Strathclyde Business School is pleased to offer SBS Masters Scholarship for International Students for September 2023. Candidates must be considered international for fee status and the scholarship will be either £9000 or £10,000 depending on the subject and course fee. 
Join the Facebook Group for more Scholarship, Fellowship, Internship, and career updates
| Title | Description |
| --- | --- |
| No. of Scholarships | 35 |
| Value | £9,000 to £10,000 depending on experience |
| Coverage | Tuition Fee |
| University | University of Strathclyde |
| Who can Apply | Candidates from all over the world |
| Level of Study | Postgraduate (MSc) |
| Mode of Study | Full time |
| Deadline | 31 July 2023 |
SBS Masters Scholarship for International Students
University of Strathclyde
The University of Strathclyde is a public research university in Glasgow, Scotland. Founded in 1796 as the Andersonian Institute, it is Glasgow's second-oldest university and the UK's first Royal Chartered Institute of Technology. Named after the historic kingdom of Strathclyde, it is the third-largest university in Scotland by the student body, with students and staff from over 100 countries. Wikipedia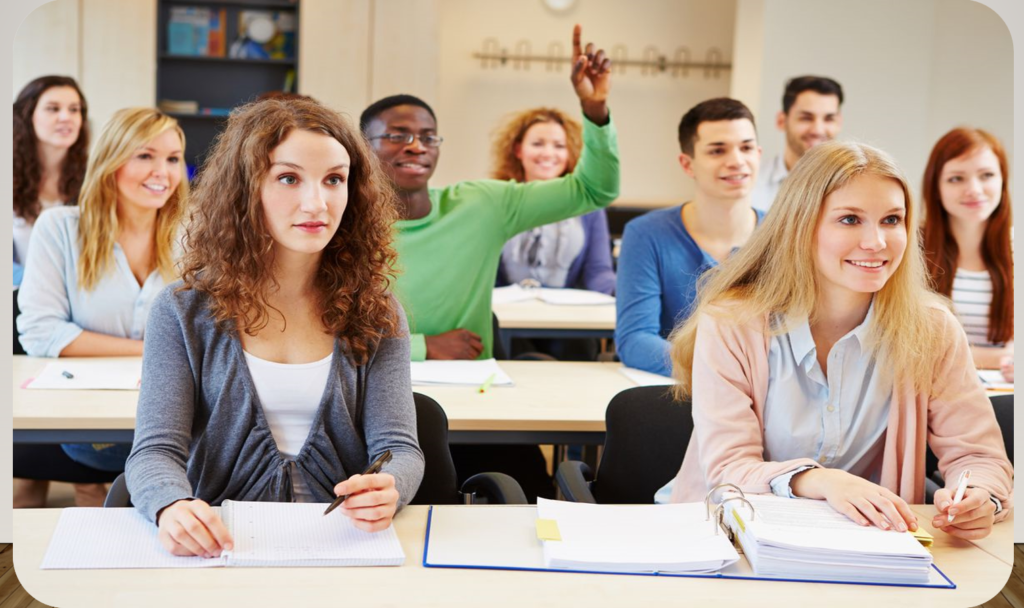 Eligibility Criteria for SBS Masters Scholarship for International Students
Candidates must be self-funded (i.e. not receiving funding from other scholarships, employer sponsorships, etc.).
An offer to study a full-time postgraduate course (MSc program) in September 2023 at Strathclyde Business School is required before applying for a scholarship.
The Scholarship will be awarded on the basis of merit, not financial need, to candidates who demonstrate academic excellence (current and/or previous) in both their Scholarship application and application to the Master's Program.
Those who contribute relevant extra-curricular or professional experience and career development, as well as the overall academic, cultural, and experiential profile of the program cohort, will be preferred.
Candidates will also be considered on the overall quality of their application and financial need.
Click here to know about available courses and Apply for a Post Graduate Course
Deadline
The final deadline for considering applications is July 31, 2023.
How to Apply for SBS Masters Scholarship for International Students
To apply for SBS Masters Scholarship for International Students, follow the instructions given below:
Carefully fill out the application form given in the link below.
Upload statements of up to 1000 words to support your scholarship application.
The statement should describe your ideas, experiences, and future career plans.
The statement should also demonstrate the reasoning behind why you should be awarded the scholarship.
To upload the statement, click "Choose File" and locate your statement in PDF or WORD format.
After completing all the steps, click "Proceed".
The scholarship will only be awarded following a successful interview.
Join Scholarships Without IELTS Facebook group to findout scholarships and Fellowships not rquiring an IELTS Certificate
The applications will not be considered:
Duplicate applications will not be considered.
If you enter an incorrect or false application number, your application will not be considered.
Any uploaded standard or clear template-based SOP/personal statements/duplicate program essay responses will not be considered for the scholarship.