MSCA Postdoctoral Fellowships aim to increase the creative and innovative potential of researchers who have a Ph.D. and want to acquire new skills through advanced training, and international, interdisciplinary, and cross-sectoral mobility. MSCA (Marie Skłodowska-Curie Actions) Postdoctoral Fellowships are open to outstanding researchers of any nationality.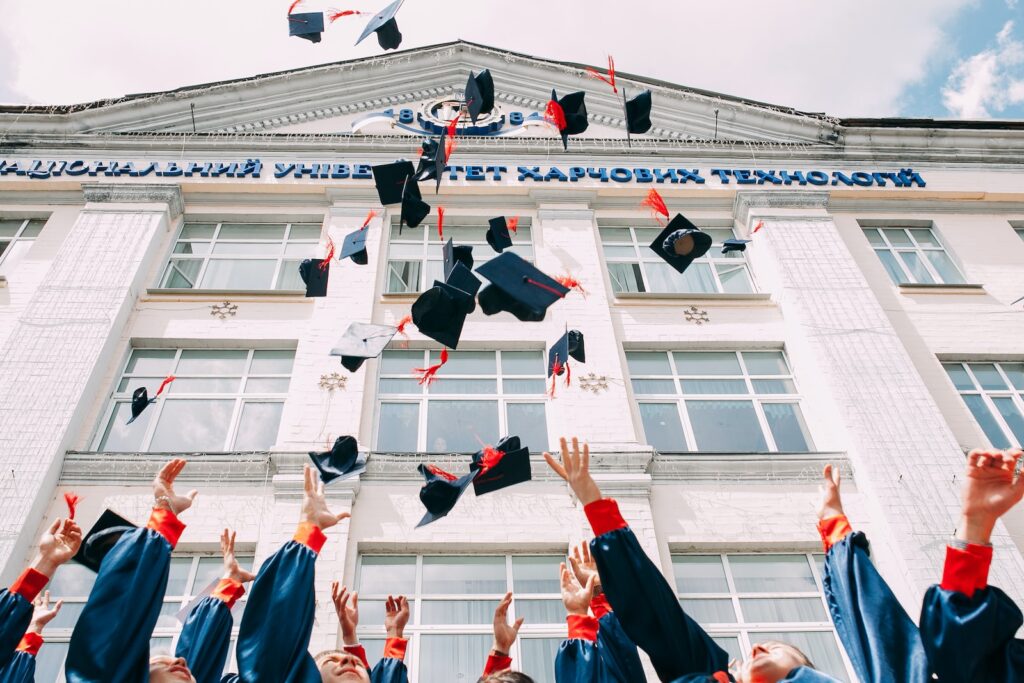 Postdoctoral Fellowship Summary
HORIZON-MSCA-2022-PF-01-01
Call for proposal grant
| | |
| --- | --- |
| Program | Horizon Europe (HORIZON) |
| Type of action | HORIZON TMA MSCA Postdoctoral Fellowships – European Fellowships, HORIZON TMA MSCA Postdoctoral Fellowships – Global Fellowships |
| Opening date | 12 May 2022 |
| Status | Open for submission |
| Deadline model | single-stage |
| Deadline date | 14 September 2022 17:00:00 Brussels time |
MSCA Postdoctoral Fellowships 2022
Types of MSCA Postdoctoral Fellowships
There are 2 types of postdoctoral fellowships:
1. European Postdoctoral Fellowships.
They welcome researchers who wish to further their careers in research to relocate inside Europe or to come to Europe from anywhere in the world. These fellowships can run for one to two years and are located in an EU member state or a nation connected to the Horizon Europe initiative. Any nationality Researchers can apply.
2. Global Postdoctoral Fellowships.
They finance the mobility of researchers outside Europe. The fellowship lasts for 2 to 3 years, of which the first 1 to 2 years will be spent in a non-associated third country, followed by a mandatory return phase of 1 year to an organization based in an EU Member State or a Horizon Europe affiliate. Earth. Only nationals or long-term residents of EU member states or countries associated with the Horizon Europe program can apply.
Both types of fellowships may also include short-term postings anywhere in the world during the fellowship (except during the return phase of the Global Fellowship).
Who can apply for postdoctoral fellowships?
A university, research institution, business, SME, or other organization located in an EU member state or a nation connected to Horizon Europe may serve as the host organization. Interested researchers must apply in tandem with the host organization. All fields of study, including those covered by the Euratom Research and Training Programme, are eligible for postdoctoral fellowships.
Researchers interested in MSCA postdoctoral fellowships
By the deadline for applications, should hold a Ph.D. It will be acceptable to submit an application if the applicant has successfully defended their doctoral thesis but has not yet received their degree in full.
Years of experience outside of research, career breaks, and years of experience in research in third countries are not counted toward the above maximum for nationals or long-term residents of EU Member States or nations involved in the Horizon Europe program who wish to reintegrate into Europe. The maximum amount of research experience required is eight years, starting from the date the Ph.D. degree was awarded.
Should adhere to the mobility requirements, which state that they cannot reside or conduct their primary activity (work, study, etc.) for more than 12 months in the 36 months preceding the call deadline in the recipient country (for European Postdoctoral Fellowships) or the host organization for the exit phase (for Global Postdoctoral Fellowships).
What does the funding cover?
A beneficiary receiving EU funding must hire a researcher for the entire duration of the fellowship.
The EU provides support to the recruited researcher in the form of
living allowance
mobility allowance
possibly family, long-term leave, and allowances for special needs
In addition, financing is provided
Research, training, and networking activities
management and indirect costs.
How to apply?
Researchers have to prepare an application with a host organization of their choice.
If you are an experienced researcher interested in developing your own research project, you can apply for a postdoctoral fellowship.
The application process
You will have to:
develop the application together with your chosen host organization
submit your application to the open call for funding published on the Funding Opportunities and Tenders Portal
To find a host organization
your network will be an invaluable resource
you can also check the list of hosting offers (expressions of interest) published on Euraxess and other job portals from research institutions interested in supporting your application
The offers are often in very specific areas of research proposed by the host organization. In many cases, you will be in contact with a supervisor for the development of your application. You will need to check the requirements carefully to make sure you are eligible to apply.
Deadline
14 September 2022 17:00:00 Brussels time